Items with star are recommended by our chef and patrons
Porcelain pots of soup with lids are placed into a chamber, surrounding the enclosed space with hot steam. Because the ingredients inside each porcelain pot remain stable, the consumer gets maximum flavour and nutrients in each serving.
Read More
Add fresh ingredients into our broths and cook up a healthy, hassle free meal. No MSG.
Packed @70degrees.
Chiller 2 days. Freezer 5 days.
Delicious protein packed bento box to last you through the day. Perfect for work lunches!
Ginger Chicken Stew Rice Bento
SGD 9.80
Out Of Stock
ADD
Ginger Chicken Stew Meesua Bento
SGD 10.80
Out Of Stock
ADD
---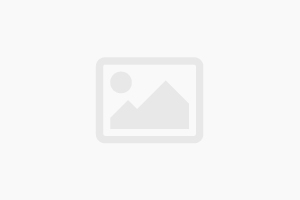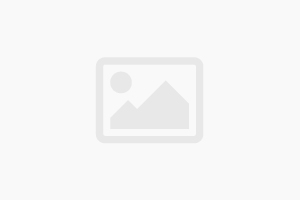 Almond Tofu w Logan 杏仁豆腐
SGD 3.50
Out Of Stock
ADD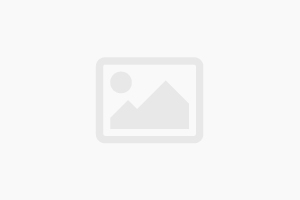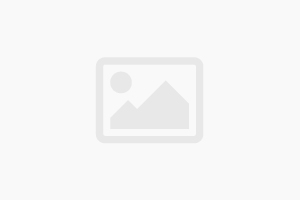 Chinese Herbal Jelly - Chuan Bei, Peppermint
川贝薄荷龟岭膏
SGD 4.50
Out Of Stock
ADD